New Windows... who dis?
Hi there!
It's been a terrible few weeks with the global health concerns regarding the COVID-19 outbreak. After some of the top brands pulled out of the annual Mobile World Congress event in Barcelona, the event was canceled. The upcoming Game Developers Conference too suffered a similar fate.
Microsoft has already canceled the Singapore, Shanghai, Hong Kong, and Zurich leg of the Microsoft Ignite: The Tour event. The company is also canceling its annual Most Valuable Professional (MVP) Summit in Seattle - it will now be conducted as a virtual-only conference. One wonders if BUILD 2020 - scheduled for May this year in Seattle - will go through as planned.
Earlier this week, Microsoft told its investors that its sales in the current quarter would be lower than it had previously predicted because of coronavirus-related disruptions in Chinese manufacturing. A week ago, Apple too cut down its sales projections because of the hit that the supply chain has taken.  
Anyway, moving on to better things, in the hope that this too shall pass.
Windows + Devices = Better together?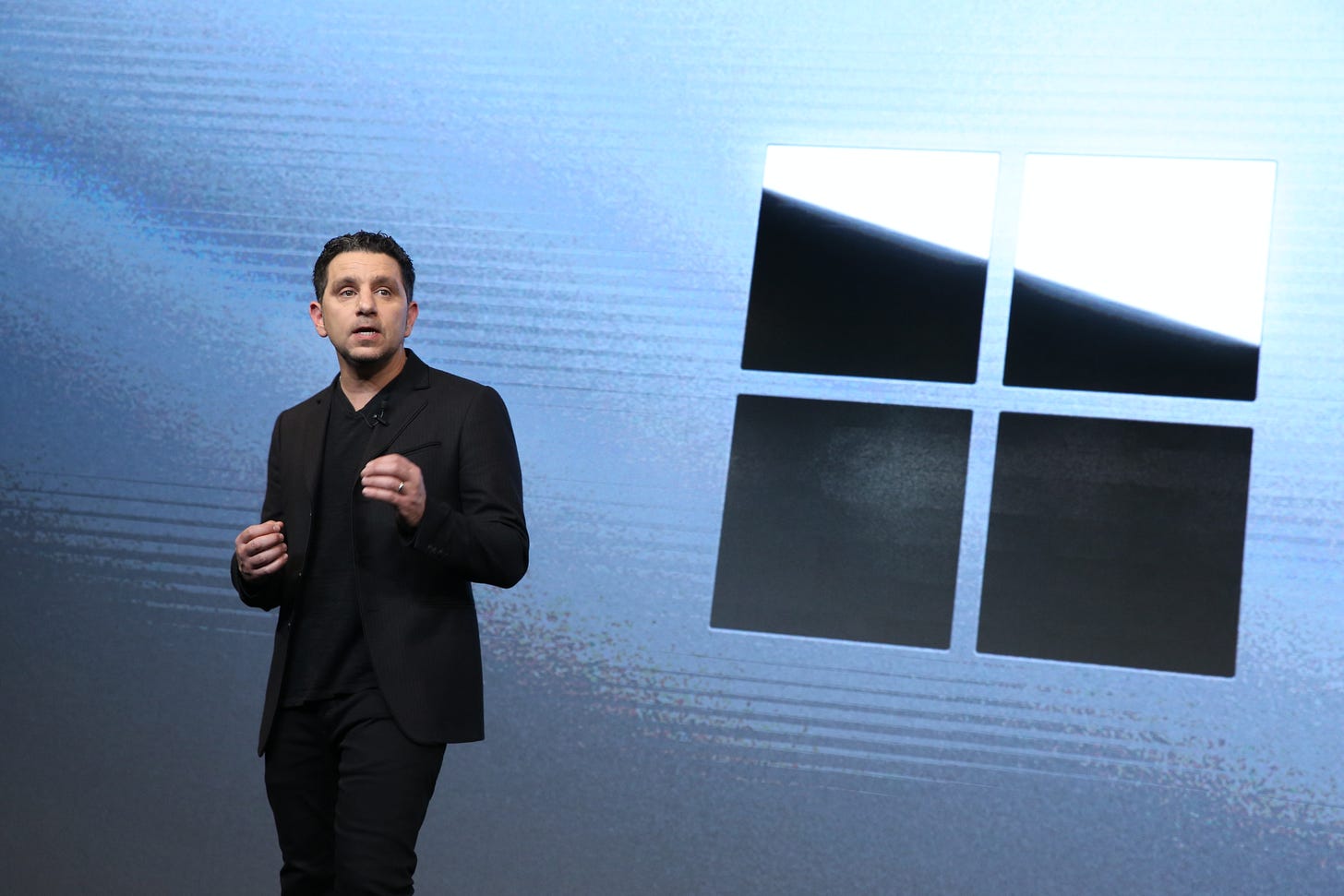 Microsoft Chief Product Officer, Panos Panay, is now taking a bigger role in the organization and leads the new Windows + Devices group that combines the Windows Experience and the hardware teams.
Panay was previously leading Microsoft's hardware efforts that gave us a lineup of Surface devices and Microsoft a new $4billion-a-year business. Mary Jo Foley reports in ZDNet that late last year, there were rumors that Panay might be on the hunt for a new role, either inside or outside Microsoft (and might have even considered joining Apple).
For the past few years, under the 'One Microsoft' vision, the company has been designing Windows, Office, and Surface together and this is a formal step in the same direction. Well, technically, Panay isn't in charge of all of Windows but the client experience that an average user interfaces with but clearly, the future of Windows is now tied closely to hardware.
While the move will bring Surface and Windows development much more in sync, Microsoft's OEM partners might just be uneasy about this closer union - not many of them were happy when Microsoft originally got into this business back in 2012.
First look at Windows 10X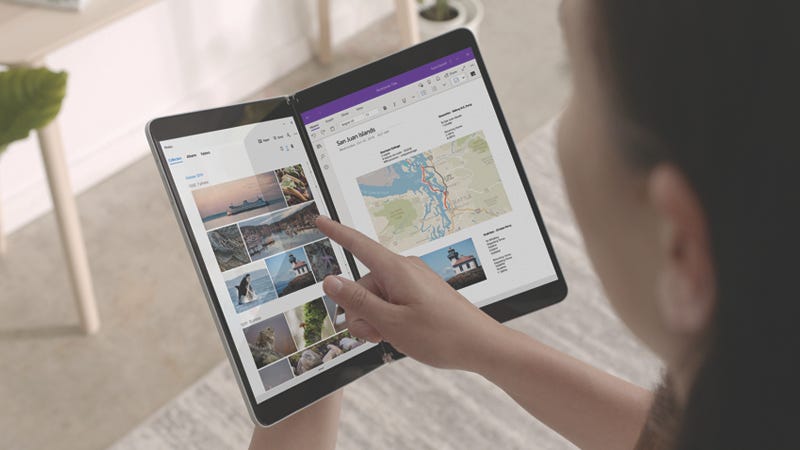 Microsoft recently showed off Windows 10X and its vision for dual-screen experiences at the Microsoft Developer Day. Watch it on-demand here.
Windows 10X is designed exclusively for foldable and dual-screen hardware (like the upcoming Surface Neo), and sports a revamped Start Menu (no Live Tiles!). Here are the first hands-on experiences on video by Zac Bowden (Windows Central) and Cody Carson (OnMSFT).
Microsoft also released its first emulator for Windows 10X allowing developers to get a first look at the new platform and get a head start on optimizing and testing apps before devices launch later this year.
Windows 10X will be able to run UWP apps, MSIX apps, and Win32 apps, and every app that runs on the operating system will run within a container. Over at Windows Central, Daniel Rubino broke down the Windows app story delving into Windows 10X containers, UWP, and Win32 apps.
One Office to rule them all
In November 2019 at Microsoft Ignite, Microsoft unveiled the preview of a new, lightweight unified Office mobile app for iOS and Android.
The unified app is aimed at most regular users for whom full versions of Word, Excel, and PowerPoint on their phones was overkill in terms of features  The app also simplifies creating quick notes, signing PDFs, and transferring files between devices. The lens technology that we've seen in OneDrive and Office Lens apps helps convert images into Word and Excel documents, scan PDFs, and capture whiteboards.
New content-creation features like Word Dictation, Excel Cards View, and Outline to PowerPoint will be coming over the next few months.
The new Office app is now generally available as a free download on the Google Play Store and App Store. An Office 365 subscription, of course, unlocks more advanced features (complete list).
LinkedIn CEO will soon update his LinkedIn profile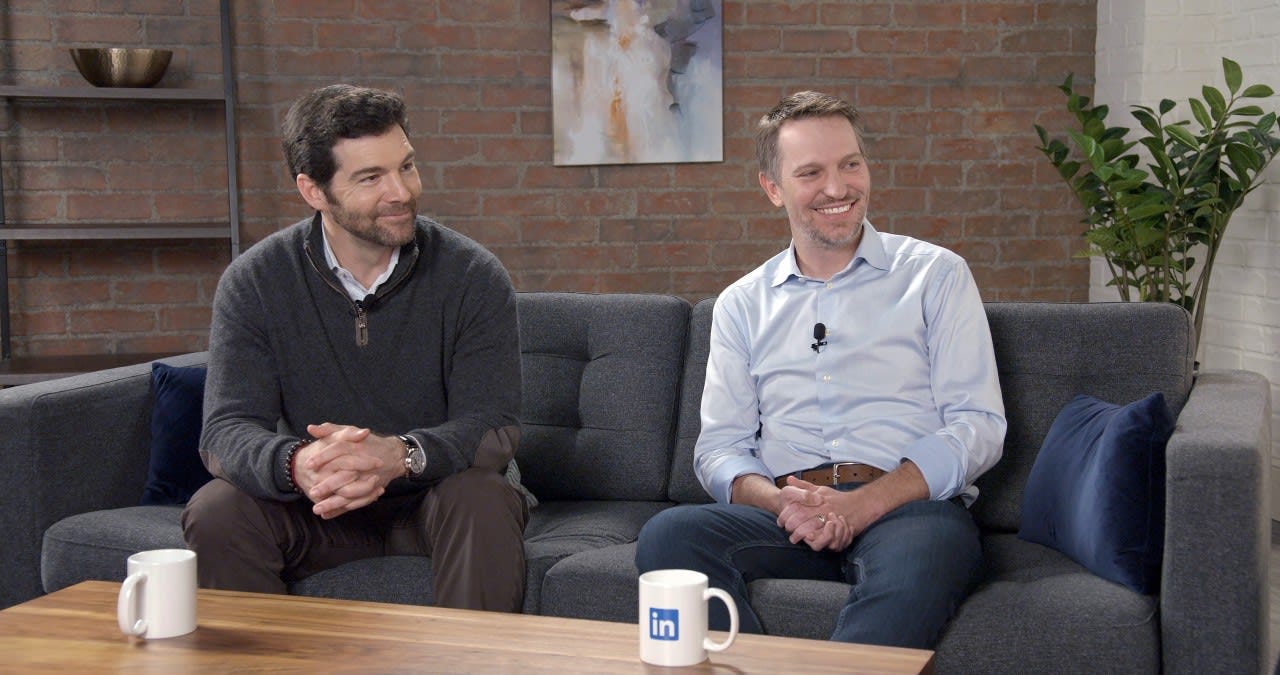 LinkedIn CEO Jeff Weiner is stepping down after 11 years at the helm and will become executive chairman at the company (read his announcement post). He was hired by the LinkedIn founder Reid Hoffman in 2008.
LinkedIn had annual revenue of $78 million when Weiner took over. During his tenure, the company transformed from a job board into a global social network for professionals with almost 675 million users and more than $7.5 billion in revenue in the past 12 months. He also steered the network through a sale to Microsoft in 2016 for a whopping $26 billion.
Ryan Roslansky, currently senior vice president of product at the company, will become CEO effective June 1. Roslansky will report to Microsoft CEO Satya Nadella, and it looks like Microsoft is resisting the temptation to bring LinkedIn within its fold.
Microsoft's juggernaut in India
Last month, Microsoft launched a new engineering hub in India. The new development center in Noida, a suburb of the national capital, New Delhi – India Development Center, National Capital Region (NCR) – is the company's third development center in India.
Microsoft IDC is one of Microsoft's largest R&D centers outside the Redmond headquarters. Set up in Hyderabad in 1998, IDC drives Microsoft's strategy of globally shared development to build products and services.
IDC NCR will be home to Microsoft's engineering teams across various technology groups, including AI & Research Group, Cloud & Enterprise Group, and Experience & Devices Group, along with Core Services Engineering and Operations. Interestingly, IDC NCR will also house Mixer, Microsoft's live streaming gaming platform team, becoming the first center to host the gaming team outside the company headquarters in Redmond.
Between the three facilities, the India Development Center will have teams across all engineering divisions from Microsoft, making IDC a true microcosm of engineering work at Microsoft.
---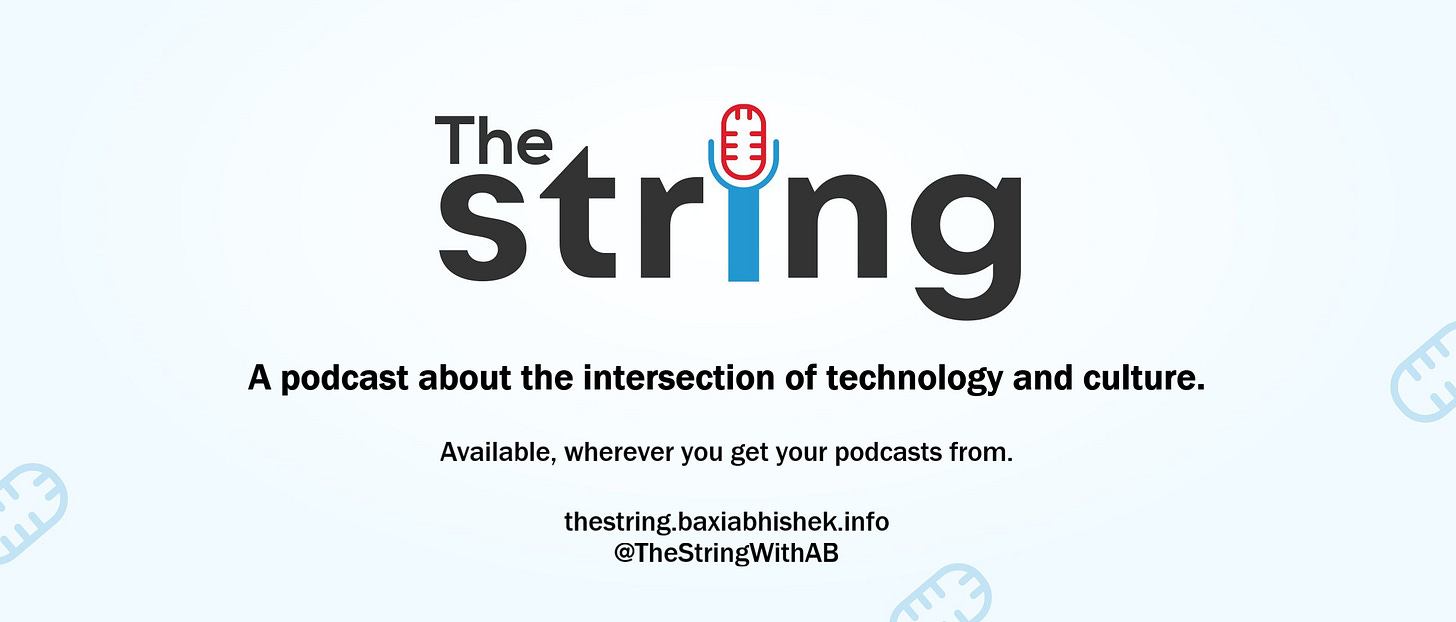 ---
Picks of the Week
Read
Six years into leading one of the largest technology companies on earth, Satya Nadella talks about the role of technology in society, winning back public trust, and where the industry goes from here. A long-form conversation published in Fortune.
Download
Tweeten is a powerful Twitter app for Windows 10. It's been around for a while actually. The latest version, Tweeten 5, introduces native support for Windows ARM64 devices.
The app offers a clean, column-based UI that helps you keep a track of everything without needing to hit the refresh button. It's completely free, and available on the Microsoft Store.
---
If you're reading this, you've probably read or at least skimmed the entire newsletter. Thank you! Satya Nadella was in India recently on a whirlwind trip. That, and more in the next one.
Please share your feedback and suggestions - on email (ab@baxiabhishek.info) or on Twitter (@baxiabhishek). If you like this, do spread the word.
Till next time,
Abhishek Baxi