Plenty of drama
Artificial Intelligence loses its Head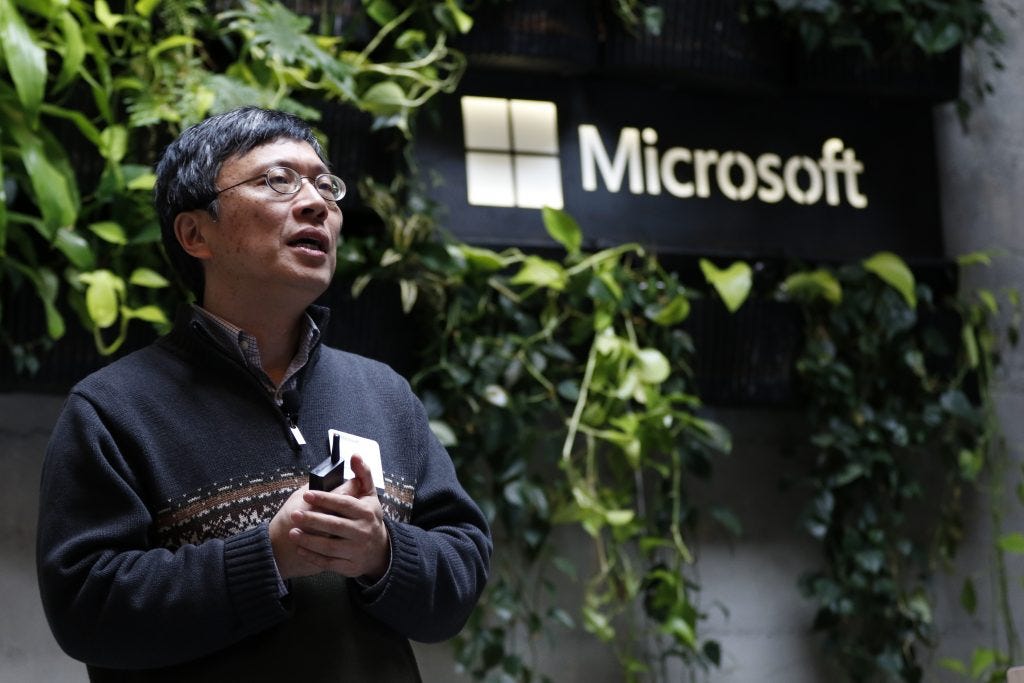 According to an internal Microsoft announcement, Executive Vice President Harry Shum, a 23-year Microsoft veteran and the head of Microsoft AI and Research, is leaving the company in February 2020. He was responsible for driving the company's overall AI strategy and forward-looking research and development efforts.
Dr. Shum is an IEEE Fellow and an ACM Fellow for his contributions to computer vision and computer graphics. He joined Microsoft Research in 1996 as a researcher based in Redmond and moved to Beijing in 1998 as one of the founding members of Microsoft Research China (later renamed Microsoft Research Asia).
In a note about the transition, Microsoft CEO Satya Nadella told employees:
"Harry has had a profound impact on Microsoft. His contributions in the fields of computer science and AI leave a legacy and a strong foundation for future innovation. I want to thank him for his leadership and partnership, and for all he has done for Microsoft."
There's no word on what's next for Shum. He will be continuing as an advisor to Satya Nadella and company founder Bill Gates.
Kevin Scott, the company's Chief Technology Officer since early 2017, will be taking on Shum's responsibilities in addition to his existing ones, effective immediately.
Microsoft Teams vs. Slack vs. Numbers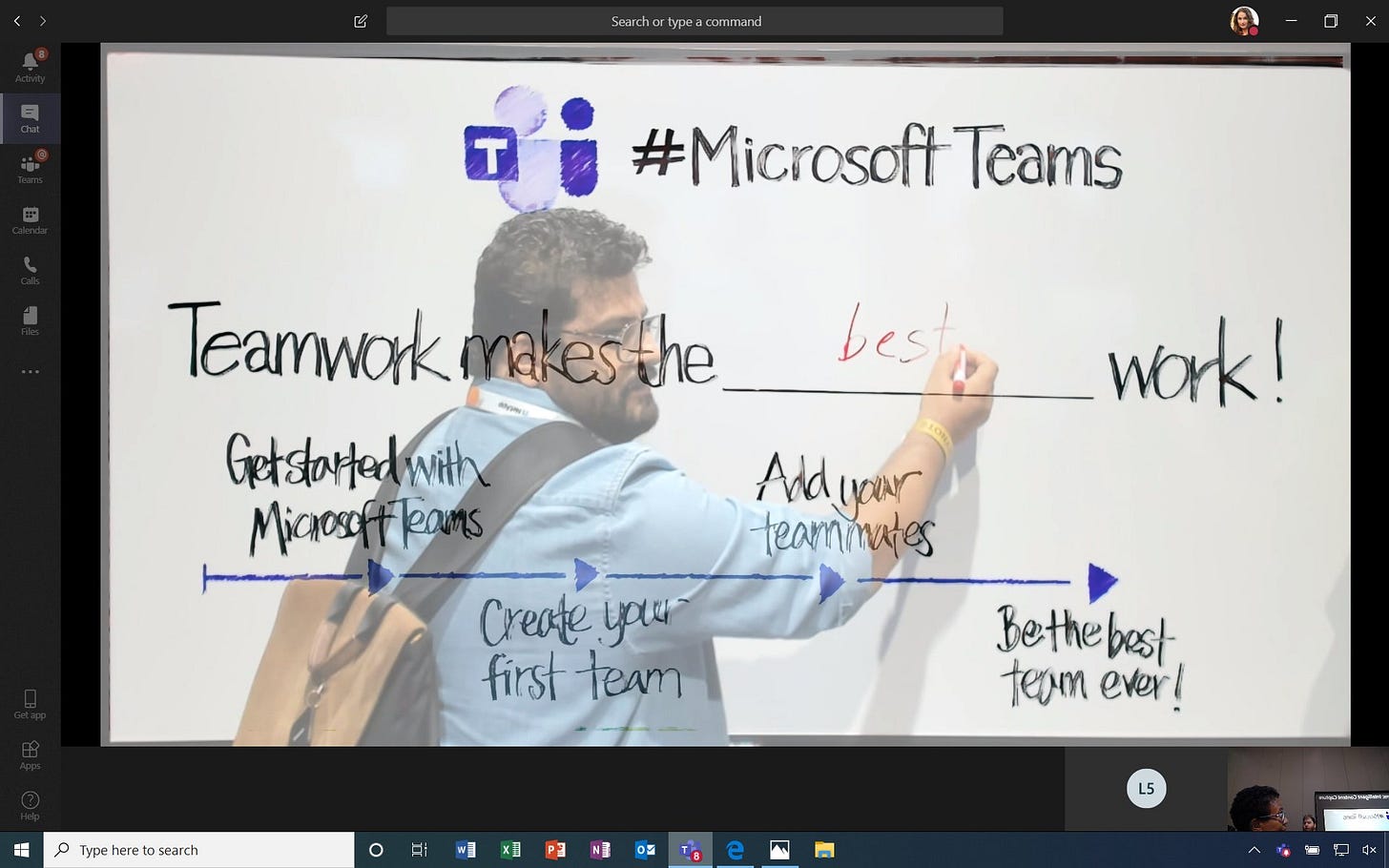 Microsoft has shared that it has hit the 20 million daily active user (DAU) milestone for Teams. Last month, Teams customers participated in more than 27 million voice or video meetings and performed over 220 million open, edit, or download actions on files stored in Teams.
Teams' biggest rival, Slack, passed 12 million daily active users in October 2019 – although it launched much before, in 2013. Slack has argued that DAUs don't reflect user engagement with its users spending more than nine hours a day connected to Slack and more than 90 minutes per day actively using it.
A Microsoft spokesperson told Mary Jo Foley that Microsoft defines DAU as "the maximum daily users performing an intentional action in the last 28-day period across the desktop client, mobile client and web client." Microsoft does not count "passive actions like auto boot, minimizing a screen, or closing the app" in calculating DAU.
Slack wasn't too happy with the attention Teams got and took the opportunity to tweet about the similarities between its own ad and Microsoft's 'The Art of Teamwork' ad. Megan Quinn, general partner of an early investor in Slack, joined in by retweeting an old post - "not all DAUs are created equal". The post included a screenshot of the top rising 'related queries' for Teams on Google Trends, most of which point to users abandoning Teams.
Of course, between all this, Slack's stock went down by 8.35%.
In a blog post, Jared Spataro, Corporate Vice President for Microsoft 365, shared that the company partnered with IDEO, a global design company, and researched successful workplace teams to create a new digital curriculum built around the five attributes of a successful team. The research findings are also used to refine Microsoft Teams.
Microsoft ❤ Google
Microsoft is planning to integrate Google services like Gmail, Drive, and Calendar to Outlook.com on the web. The company was apparently testing the integration on some accounts, and Florian B on Twitter was able to access it.
There's a quick setup process to link your Google Account to a Microsoft Account that you use for Outlook.com and your Gmail email, Google Calendar appointments, and Drive files are displayed inside Outlook.com – separately, that is.
A Microsoft spokesperson told The Verge that the company cannot comment on exactly when all the users will get access to this new feature but confirmed that they're experimenting with a small set of Outlook.com users to learn and gather feedback.
---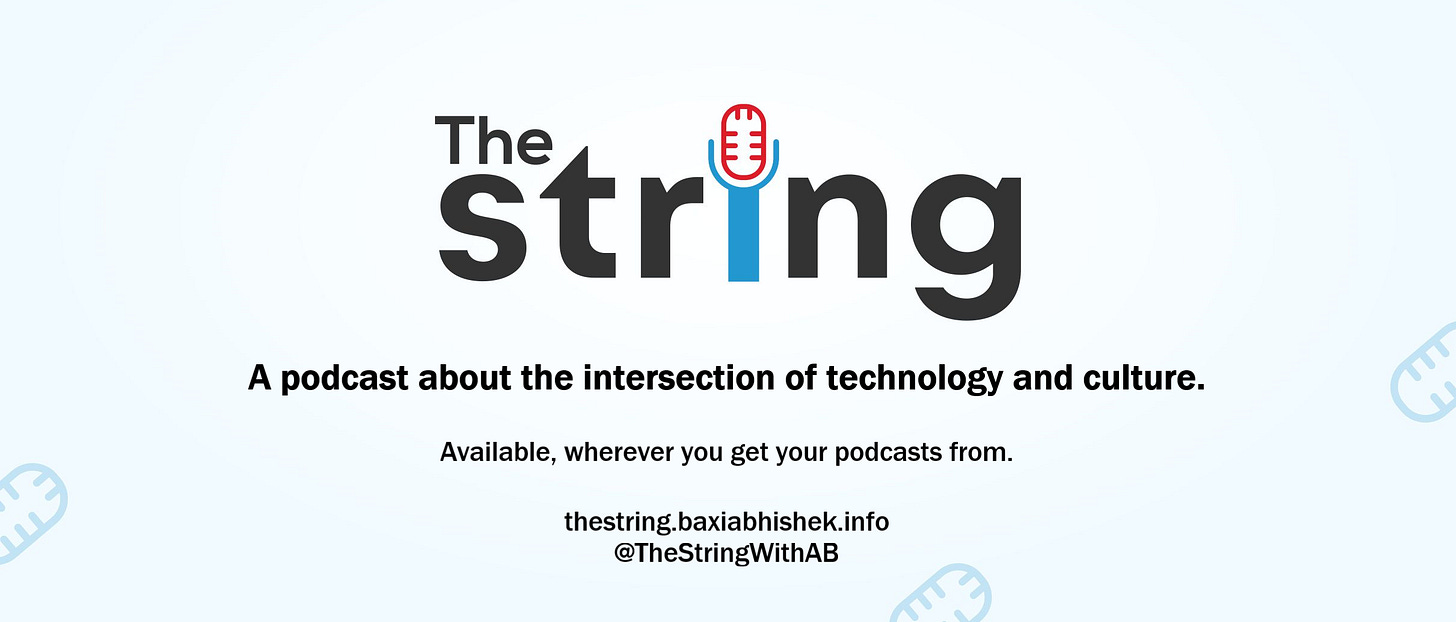 ---
Picks of the Week
Read
At the Microsoft Ignite 2019 conference, Windows Central's Daniel Rubino sat with the head of Cortana at Microsoft to learn about the assistant's new Office job and why AI may finally have a purpose.
After a bit of an identity crisis in the last few years and Microsoft's failure to push it as a consumer option, Cortana is now finding its groove. Andrew Shuman, Corporate Vice President of Cortana, talked about the new path forward for smart AI and Cortana.
Download
If you are an old Windows user like yours truly (sorry, millennials!), you'd remember the PowerToys that helped power users back in the day tune and enhance their Windows experience for that extra pinch of productivity. These set of freeware, unsupported utilities debuted as a Windows 95 project but gained prominence and widespread popularity with its second iteration for Windows XP.
Earlier this year, Microsoft rebooted the project to offer a new set of PowerToys for Windows 10.
The project is open-sourced on GitHub, and Microsoft is adding more utilities as it goes along. There are three PowerToys at the moment that you should try out - FancyZones, Shortcut, and PowerRename.
---
If you're reading this, you've probably read or at least skimmed the entire newsletter. Thank you!
Please share your feedback and suggestions - on email (ab@baxiabhishek.info) or on Twitter (@baxiabhishek). Of course, if you spread the word, it will be appreciated.
Till next time,
Abhishek Baxi