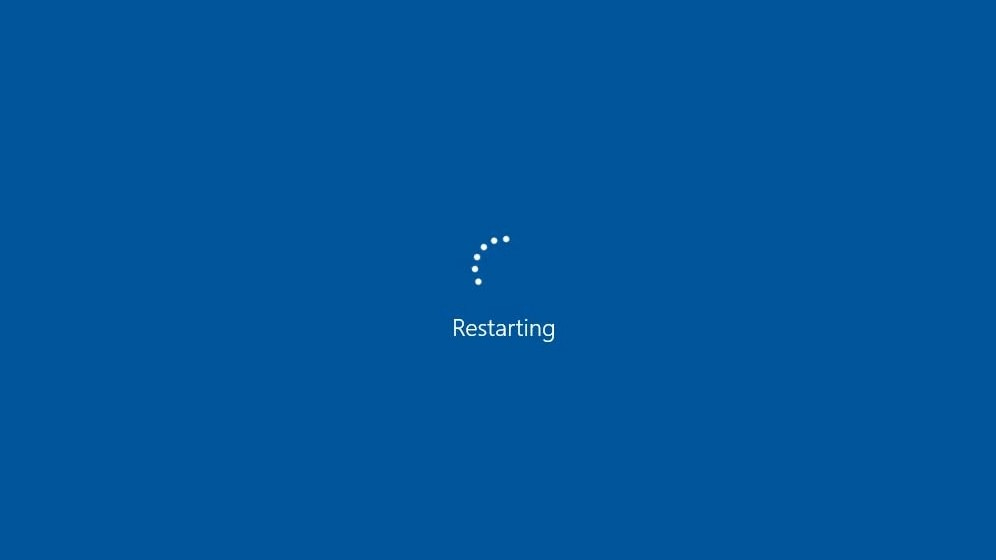 Ctrl + N was started last year as a weekly newsletter about all things Microsoft, and it had a fair run in terms of subscribers and open rates.
However, as the pandemic took a toll on our work lives and events went online, I paused it around BUILD 2020, a virtual event this year, unsure of what lies ahead in the 'new normal'.
But here we are, looking at the transformation of large organizations as well as an independent work-from-home journalist like me. So, now that the Ignite 2020 is also done with, about a year after the first edition went out, Ctrl + N is a go again.
See you next week! Look forward to your continued readership.
---
P.S. This newsletter is one of my several recent indulgences, including a blog, an upcoming podcast, and more. If you'd like to support my work, buy me a coffee.